Shop the look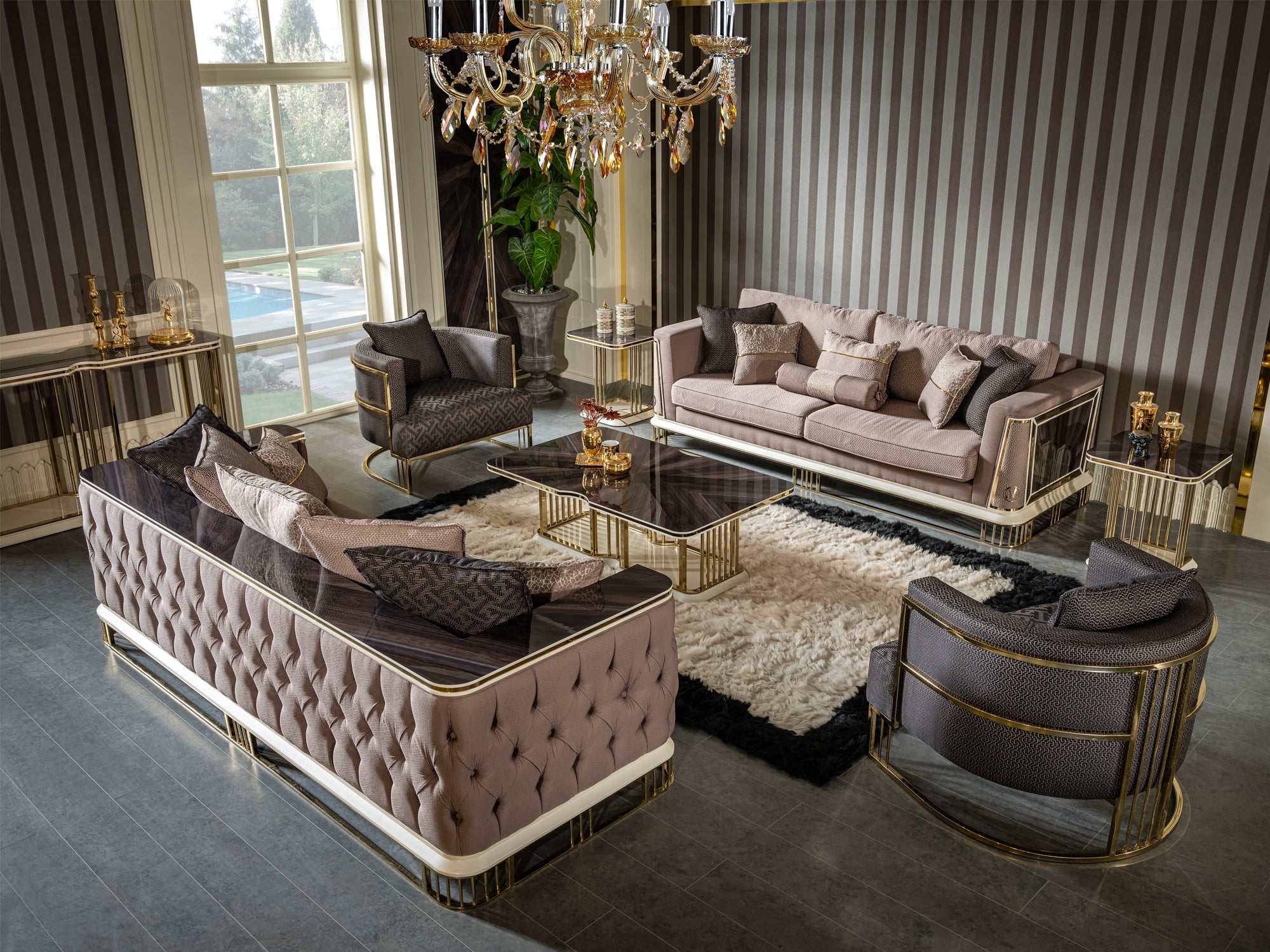 ★★★★★

I looked for a lot of comfortable sofas and visited many stores. However, when I found this website, they were very interested in me and I decided to buy it without seeing it. I'm glad I did it now. I think it will be a purchase you won't regret.

Selda B.
★★★★★

Great service and friendly staff. Ordered from CT, I was impressed with the delivery time and the quality of the sofa set and bedroom furniture I got! Highly recommend!

Anisa B.
★★★★★

I had the best experience with this Turkish furniture store. They were very respectful, professional and helpful and I couldn't be happier with my furniture. Betul sent me a bunch of options to choose from and they were all very beautiful. I will definitely shop from them again! Definitely recommend them.

Emre E.
★★★★★

We loved the furniture, quality, worth the money spend and most important part was timely delivery, it was delivered within a week or so, and delivery guys helped to assemble it without any hassle.
I found it online, had excellent support from Betul, she helped to answer my each and every questions and we went to PA showroom to check the furniture, best part what you see online, the same quality has been delivered. Showroom people also very helpful to find the best fit what we wanted, overall highly satisfied, will do more purchase and recommend to family and friends, thank you!

Rashmi D.
★★★★★

Bought my bedroom furniture from Busra here and I am very pleased with the quality, delivery and overall service. She was very helpful and helped me pick the perfect set. I would definitely recommend her & this business and I will be coming back for the rest of my furniture.

Ensar T.
★★★★★

I highly recommend this furniture store! Very professional staff!!! Special thanks to Yasemin! She helped me to pick out a large 118" white table over the phone and make a quick delivery!!! My family recently moved in to a new house and having limited time, we were not able to travel to Philly to purchase some house furniture. Thankfully, table arrived in 2 days & guys assembled it! I love the table! It looks very nice!!!

Sophia M.
New Arrivals
Represents the elegant taste of power embraced by style. Manifests itself in its most glorious form everywhere.
New Arrivals
The details represent a charming style that brings originality to your home. Aesthetics and precision are the pioneers of this unique design.
New Arrivals
The fusion of imagination and reality from the eyes of an artist. It is a magnificent design characterized by its from.
Area Rugs & Curtains
Gorgeous Turkish area rugs and curtains are available! Curtains are also available in the special sizes you want.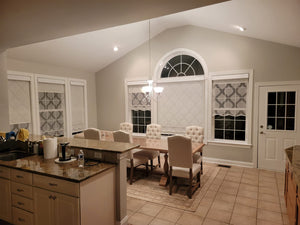 Area Rugs & Curtains
Gorgeous Turkish area rugs and curtains are available! Curtains are also available in the special sizes you want.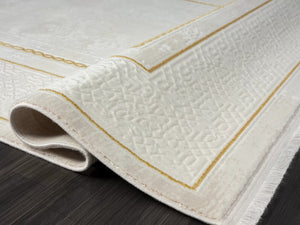 New In
It is ready to be your favorite part of your home with its silver details and modern design.
Offers comfort to you and your guests with its extendable feature.
Shop Now
Best Seller
Easy to clean fabric, ability to turn into a bed, soft fabric texture, high legs that make cleaning easier..
All the features you are looking for are available on this sofa.
Shop Now
Our Pick: Napoli Dining Room Set
Specially designed for big families and guests. It will be much easier to host now.
Fits perfectly to your dining room with its elegant design.
Shop Now
Popular brands
Serving NJ and PA since 2017.
Thanks to your business over the years we've grown to cover NJ and PA. Shop online or step in, we deliver 50 states.
'Order My Furniture' is the home of unique Turkish furnitures.
We are authorized dealer of over 25 brands in USA. Some of these brands are also well known world-wide. Our team gladly brings well made, stylish and elegant furniture to your home from all over the world.